Choose your membership level
BECOME A MEMBER AND GAIN ACCESS TO FREE DOWNLOADS EACH MONTH (CLICK ON THE RECORD SYMBOL TO SIGN UP)
Silver
$25.00
5 FREE WAV DOWNLOADS (per month)
(Untagged Instrumentals)
Gold
$35.00
10 FREE WAV DOWNLOADS (per month)
(Untagged Instrumentals)
Platinum
$65.00
20 FREE WAV DOWNLOADS (per month)
1 FREE TRACKOUT (per month)
(Untagged Instrumentals)
(Trackout – All individual session files for your own personal mix)
Diamond
$99.00
50 FREE WAV DOWNLOADS (per month)
5 FREE TRACKOUTS (per month)
(Untagged Instrumentals)
(Trackout – All individual session files for your own personal mix)
Pay Later
HOW DO I USE THE VAULT?
FIND A SONG TO WRITE TO - BECOME A MEMBER - DOWNLOAD YOUR INSTRUMENTAL - RECORD YOUR VOCALS - SEND US YOUR FILES FOR A FINAL MIX
License Multiple Songs for One Low Cost
The Songwriter Vault allows you to license multiple beats and instrumentals with a low monthly membership.

With music producers who have worked on iTunes top 40 chart hits to songs with youtube sensations, we will deliver the top of the line music for you.

Most producers will license 1 beat or instrumental for a straight price. We work overtime so you can license MULTIPLE beats and instrumentals for less.

Once you become a member your downloads are free based on your level of membership.
Choose your plan

Choose your plan it's simple and easy!

Get Access To The Vault

Browse through hundreds of instrumentals from chart topping producers.

Download Your Tracks

Invest in yourself today!

Create Your songs!

Get that "Radio" Sound from Producers who know how to create it!
WHAT DOES OUR LICENSE PROVIDE?


• Unlimited use in mixtapes, albums, radio play, performances, videos & promotion.
• Free Downloads
• Distribute up to 15,000 copies
• 500,000 audio streams
• 500,000 video streams
• YouTube and Soundcloud Monetization
If your song exceeds 500,000 Streams or Views, you will have to talk directly with the producer to discuss a different method of payment (exclusive rights or another agreement.)
HOW CAN I PURCHASE EXCLUSIVE RIGHTS?

• Email info@songwritervault.com
• Contact the producer directly and you can work out your own agreement
WHEN IS NEW MUSIC RELEASED IN THE VAULT?

• We are working night and day to provide you with the best music for your projects!
• New music is released all week from our producers.
CAN I CHANGE MY MEMBERSHIP PLAN?

• Yes, you can always upgrade or downgrade your membership at any time.
IS THIS A YEARLY MEMBERSHIP OR MONTHLY?

• You only need to pay one month at a time to get access to The Vault!
Production History
Our producers have worked with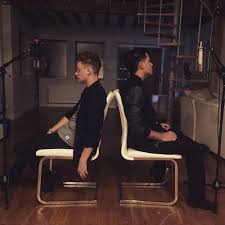 Conor Maynard & Anth Melo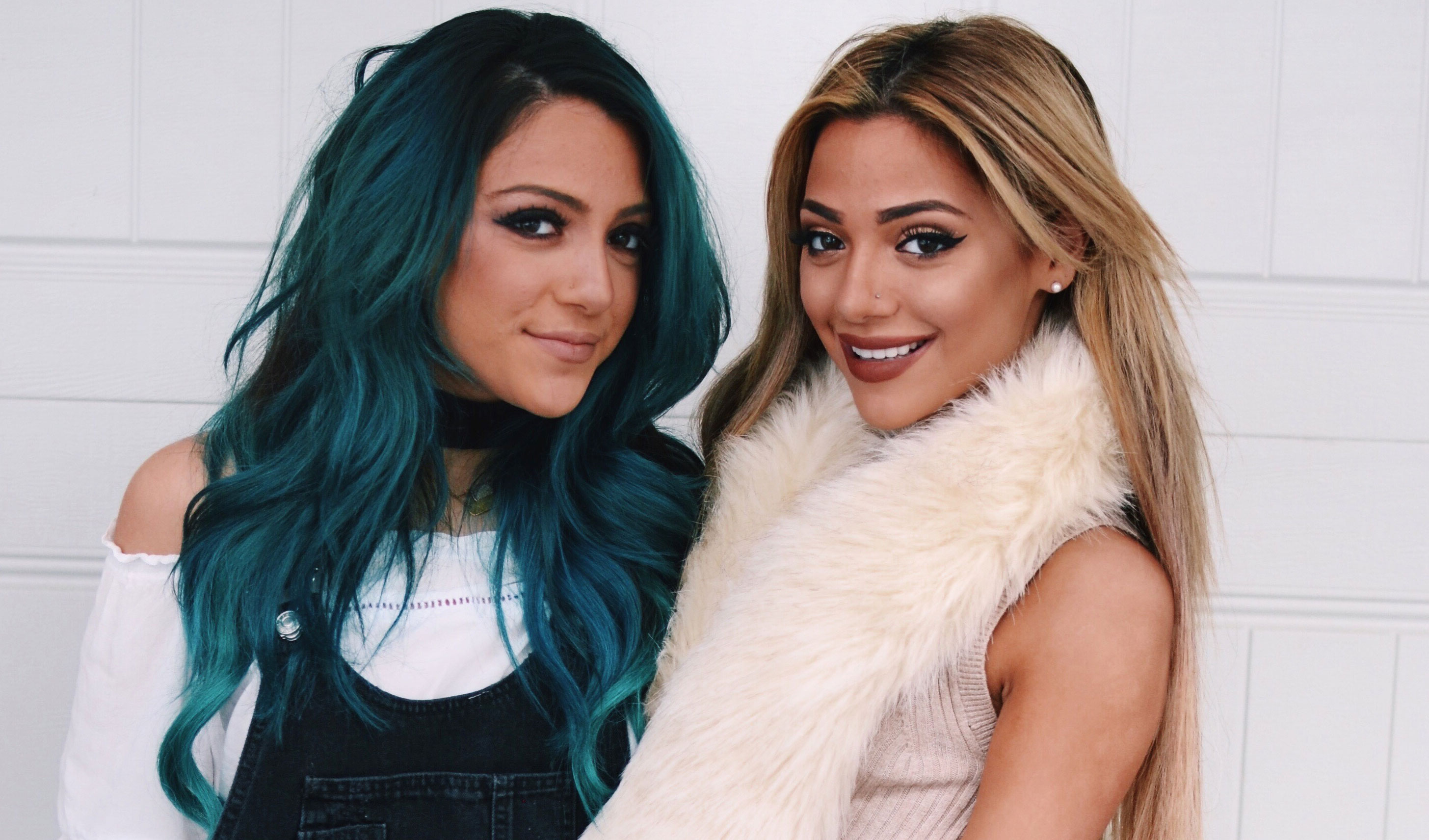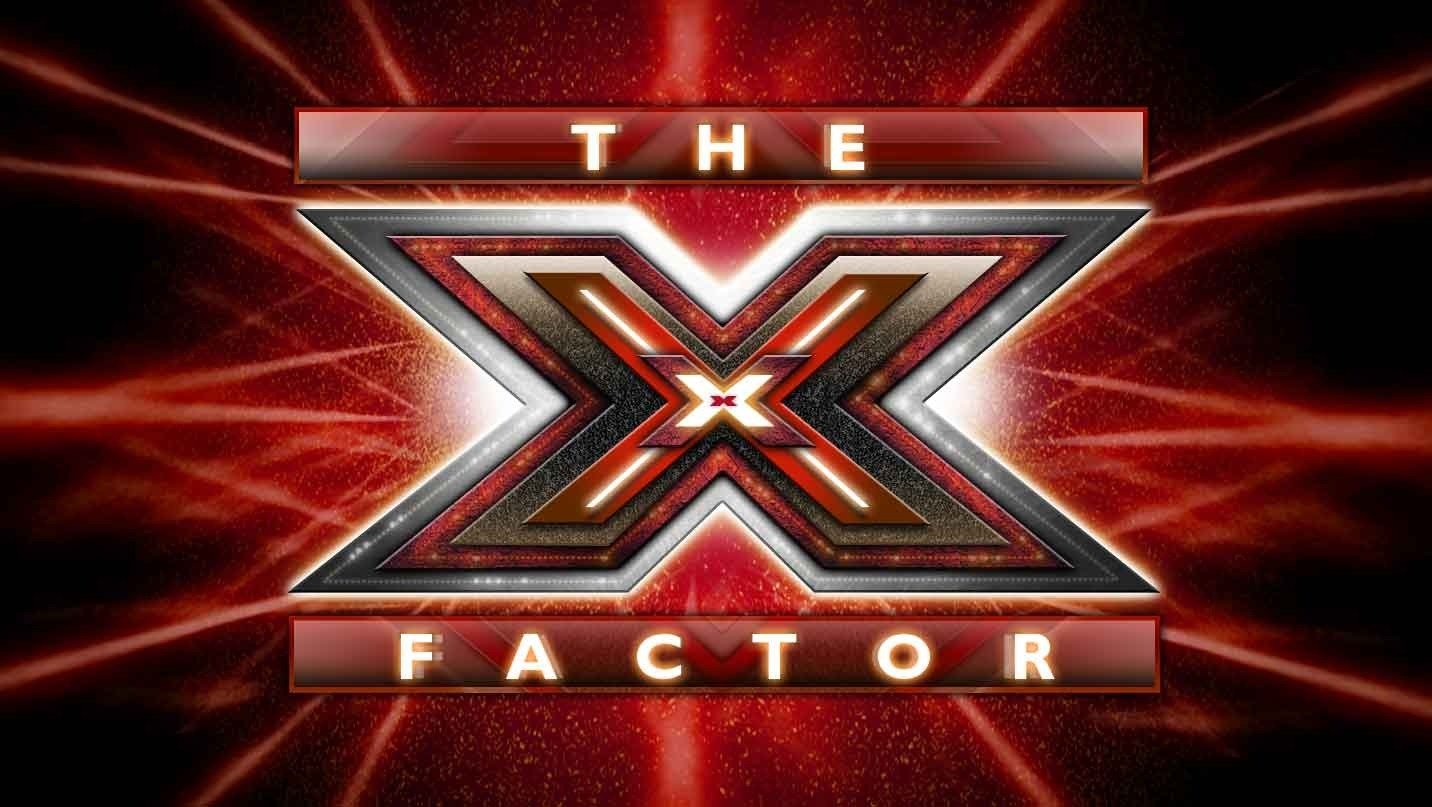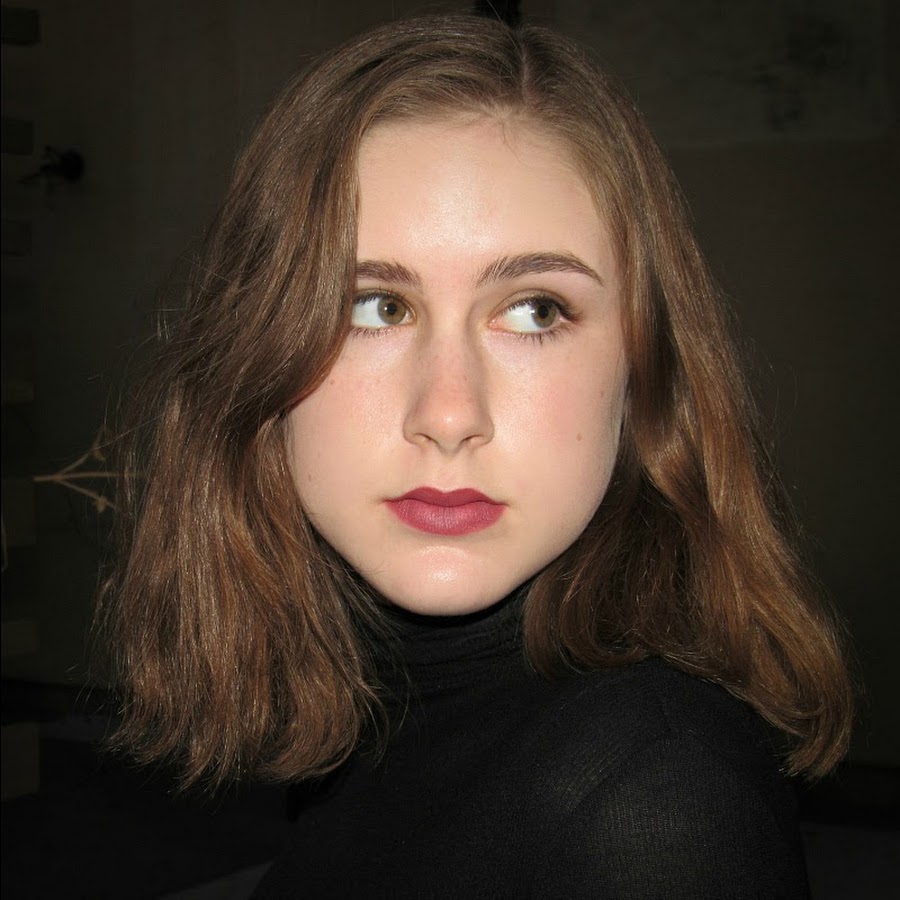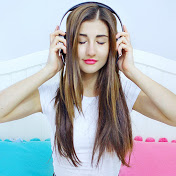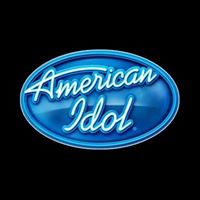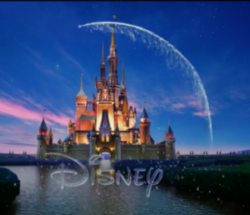 What are Artists Saying About The Vault?